Hey, y'all! How do you cook with lavender? That's the number one question asked of the mother/daughter duo of Woodstock Lavender Co. Their answer? Kentucky's first Culinary Lavender Subscription Box: The Purple Spoon. I'm so excited to share this item with y'all, as it stems from my home region: Lake Cumberland!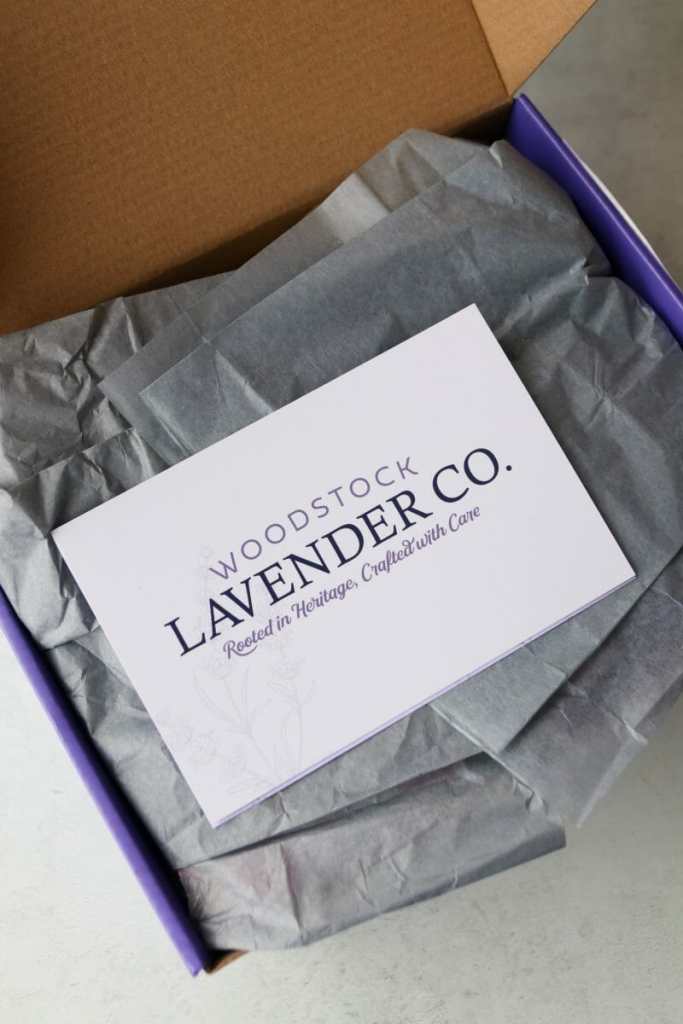 This post is in partnership with the Purple Spoon and Woodstock Lavender Co. All opinions expressed, as always, are my own. Thank you for supporting those that make JCP Eats possible.
About the Purple Spoon: Kentucky's First Culinary Lavender Subscription Box
The Purple Spoon is a "deliciously easy" box filled with ready-to-use culinary lavender items and other accompanying goods. The box differs each month and is expertly curated by Mary May and her daughter Allison Horseman. From custom-made aprons to unique culinary blends you can't purchase at the grocery -- this subscription box is geared towards those that want to experiment - and have fun - in the kitchen.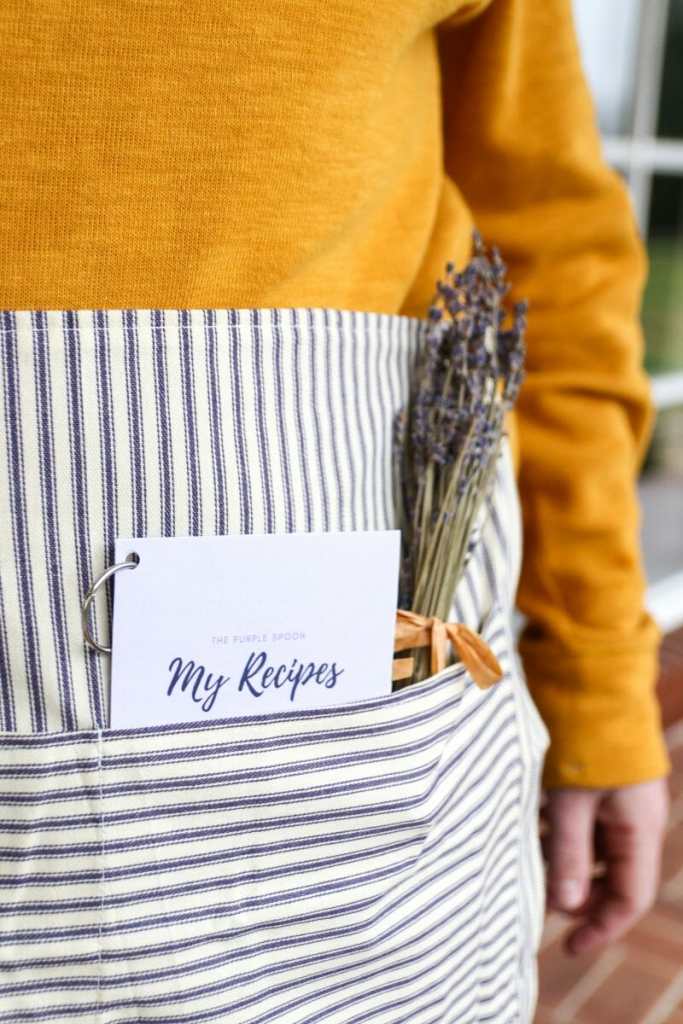 Apart from their own items, the Purple Spoon places emphasis on sourcing from fellow female entrepreneurs and American-owned small businesses. I truly love and respect that.
What's Included In The Box
Ready-to-use culinary lavender items;
A farmhouse-style kitchen tool or textile;
Guided recipes; and
Monthly bonuses + extras (including a live recipe demonstration in the exclusive Facebook group)!
In this month's box, I loved the Premium Culinary Lavender; the lavender bundle; the apron; and my grandmother especially enjoyed the sweet treats (lavender caramels, hot chocolate, and marshmallows).
And as a home cook, I'm ecstatic to have some new recipes to try. Do y'all want to see them here on the blog?
How To Subscribe To The Purple Spoon
The Purple Spoon offers limited subscriptions each month due to the quality of goods + curation. To reserve your spot (which I recommend you do as soon as possible), click here. A subscription would be lovely for either yourself or as a gift to the foodie in your life.
About Woodstock Lavender Co.
Mother/daughter duo Mary May and Allison Horseman founded Woodstock Lavender Co. in 2013. The name stems from their location in Woodstock, Kentucky. Third and fourth-generation farmers, May and Horseman grow 14 varieties of lavender on land that has been in their family since 1928. Rooted in heritage and crafted with care, Woodstock Lavender's products are certified as Appalachian Proud, Kentucky Proud, and Kentucky Crafted. They are based in Pulaski County. Learn more at https://www.woodstocklavender.com, on Instagram, and on Facebook.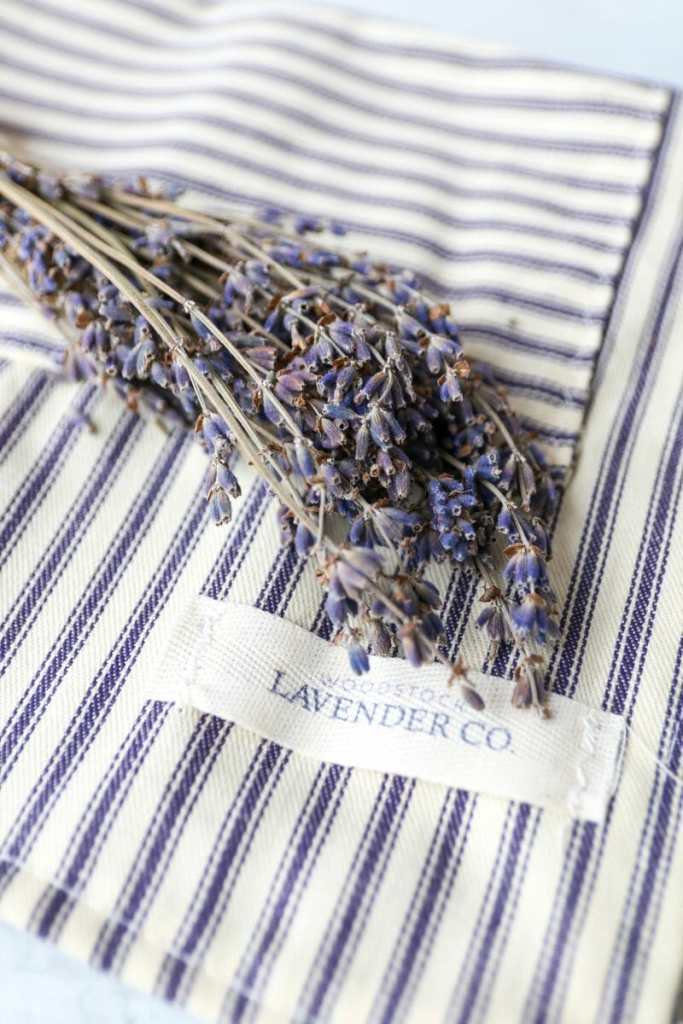 Y'all come back now, ya hear?
My best,
JC
Keep Up With JCP Eats
Thank you so much for visiting the blog today! I'd love to keep in touch via social media. You can follow my content on Instagram, Facebook, Pinterest, Tik Tok, Twitter, and LinkedIn. I also author a sister website, Notable Kentucky, on which I write about southern lifestyle. Read Notable Kentucky here.