Hey, y'all! On a recent trip out to Western Kentucky, I had the pleasure of experiencing one of the best meals that I have had in a very long time at Goldenrod Cafe in Murray, KY. Named after the Commonwealth's state flower, the Goldrenrod Cafe serves elevated southern food in a modern setting. It was my first time visiting, as the restaurant opened less than a year ago. To understate: it will not be my last.
Thank you to Murray Convention & Visitors Bureau for sponsoring this post. As always, all opinions expressed are my own. Thank you to my readers for supporting those that make JCP Eats possible.
Goldenrod Cafe: Murray, KY
If you are in the region, do yourself a favor and grab a table at Goldenrod Cafe. You'll be amazed at their thoughtful menu, house-made cocktails, and the live music on the weekends. They also serve brunch, which I am eagerly wanting to try.
What We Ordered
Shrimp hush puppies with lemon-caper aioli (note: these were outstanding)
Kentucky Beer Cheese with pepper jelly and crackers
Crispy Brussels sprouts with Benton's bacon and maple-candied pecans
Duck croquettes (special of the evening)
Sweet tea margarita (yes, you read that correctly)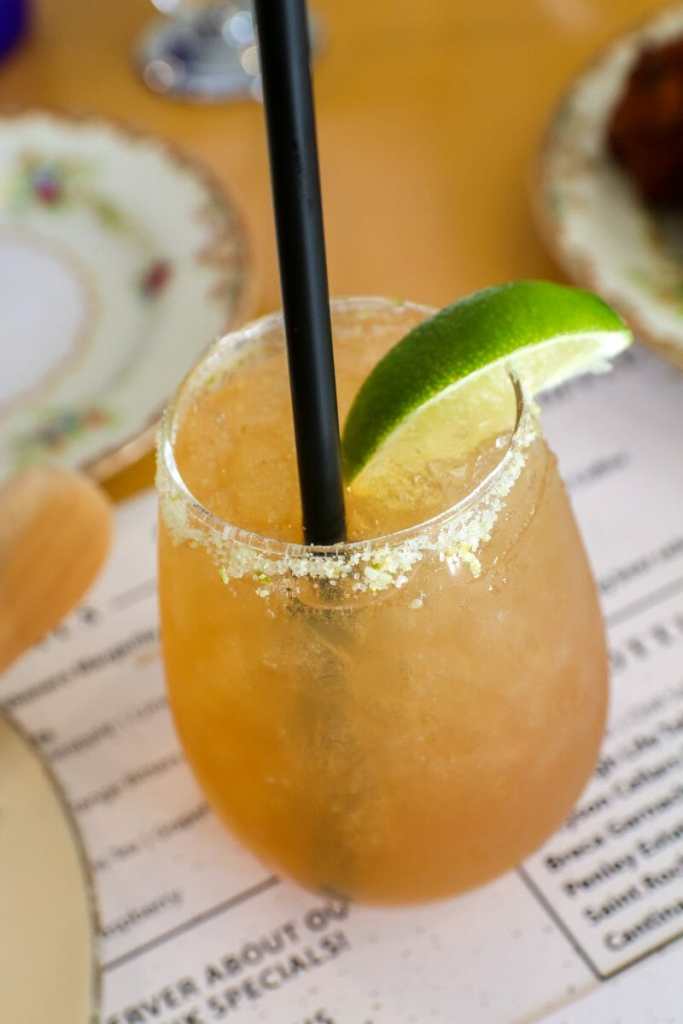 Fried Chicken Sandwich with pickles, slaw, and spicy mayo
Salmon and grain bowl with seasonal veggies and sherry dressing
Crispy quarter chicken (special of the evening)
Cheesecake
Buttermilk pudding (special of the evening)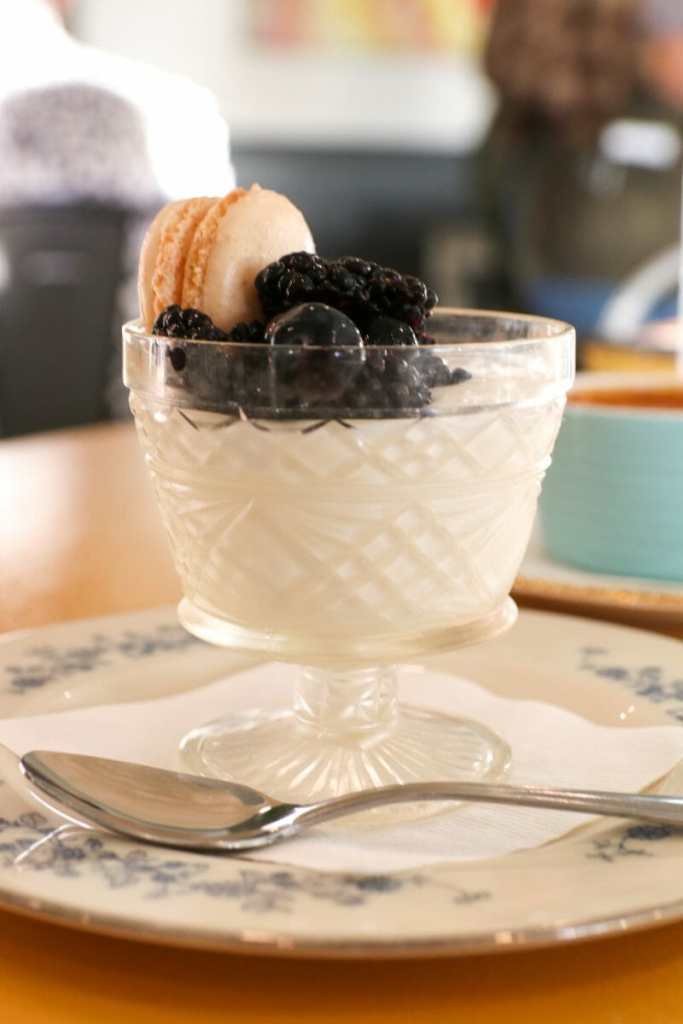 Orange crème brûlée
Visit Goldenrod Cafe
506 N 12th St L, Murray, KY 42071
(270) 873-2607
About Murray, KY
Home to Murray State University, Murray was named the Friendliest Small Town in America by Rand McNally and USA Today. The enchantment of the small, southern town is abundantly clear. Smiles, big hearts, and impressionable interactions are aplenty; locally-owned boutiques and restaurants dominate the local economy; and the charm is tangible. Visit Murray to experience arts + culture, one of Kentucky's premiere farmers markets, and a community unlike any other in the Commonwealth. It'll feel like home.
Y'all come back now, ya hear?
My best,
JC
Keep Up With JCP Eats
Thank you so much for visiting the blog today! I'd love to keep in touch via social media. You can follow my content on Instagram, Facebook, Pinterest, Tik Tok, Twitter, and LinkedIn. I also author a second website, Notable Kentucky, on which I write about all things of note in the Commonwealth of Kentucky. Read Notable Kentucky here.