Hey, y'all! If you find yourself in Western Kentucky, you must visit one of the most charming communities in the Commonwealth: Madisonville! While there, if you are looking for coffee or a delicious bite, look no further than Big City Market and Coffee Bar. I think the name is appropriate, as you're going to get "big city" taste and flavor -- all while being located in charming Downtown Madisonville. With one bite, you'll understand why it's one of Madisonville's hottest spots!
Thank you to Hopkins County Tourist and Convention Commission for sponsoring this post. As always, all opinions expressed are my own. Thank you to my readers for supporting those that make JCP Eats possible.
Big City Market and Coffee Bar
Big City Market & Coffee Bar truly provides their patrons with a premium experience. They offer specialty coffee, espresso, and lattes -- as for food, you'll love their varieties of bread, baked goods, lunch specials, made-to-order sandwiches, and gourmet pastries.
What I Ordered: Big City Market & Coffee Bar
If there's one thing you must get at Big City Market & Coffee Bar, it's a Hillbilly Quiche Biscuit. The name says it all: these bites are a perfect hybrid of a freshly-made biscuit and a delicious quiche. I've never had anything else like it and I've dreamt of it since my last trip to Hopkins County!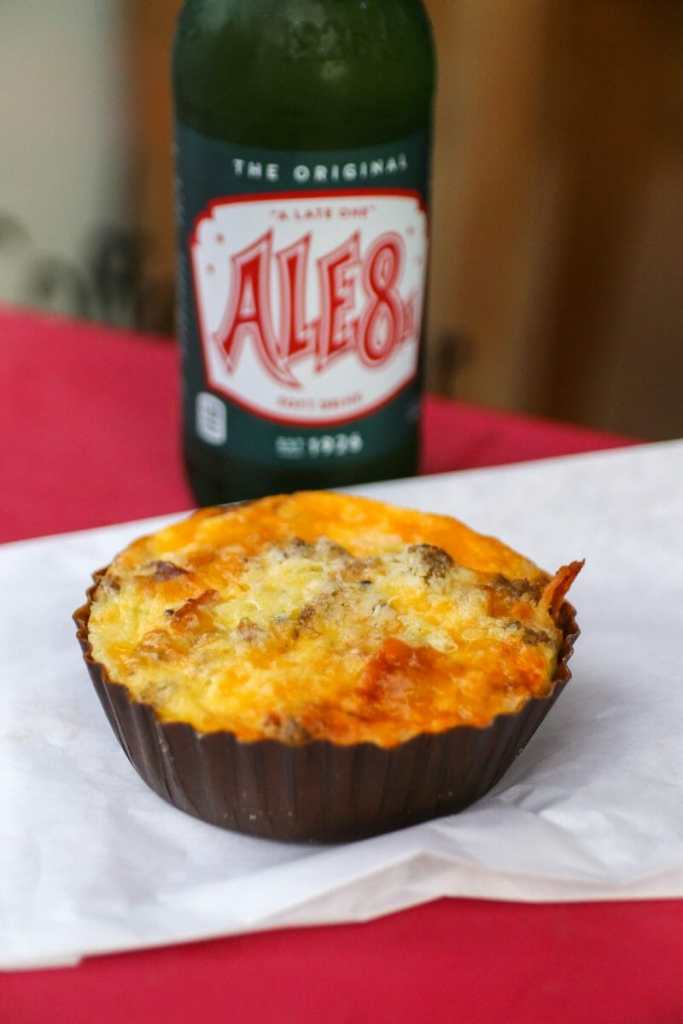 Delicious Biscuits: these are so buttery + mouthwatering!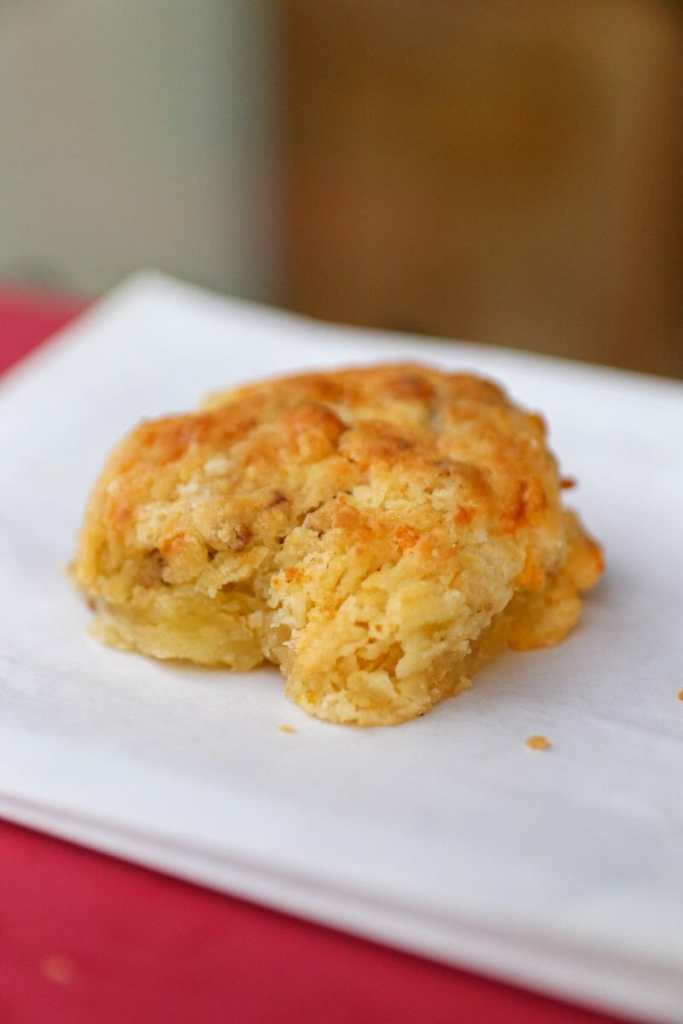 Ham + Cheese Croissant: the perfect breakfast sandwich
Danish (they have the best baked goods!)
Visit Big City Market & Coffee Bar
You can visit Big City Market & Coffee Bar in Downtown Madisonville at: 25 Sugg St, Madisonville, KY 42431.
About Madisonville-Hopkins County, KY
Madisonville and Hopkins County are home to Kentucky's largest variety of outdoor recreation activities, including scenic trails, tranquil lakes, rolling grasslands, and dense forests. Madisonville offers a variety of delectable dining, a state-of-the-art fine arts theatre and gallery, and a wide selection of comfortable and hospitable accommodations.
Y'all come back now, ya hear?
My best,
JC
Keep Up With JCP Eats
Thank you so much for visiting the blog today! I'd love to keep in touch via social media. You can follow my content on Instagram, Facebook, Pinterest, Tik Tok, Twitter, and LinkedIn. I also author a second website, Notable Kentucky, on which I write about all things of note in the Commonwealth of Kentucky. Read Notable Kentucky here.