Hey, y'all! As the warmer + summer months roll into Kentucky, I find myself wanting to be on the go each and every day. Whether I'm heading to the country club, the golf course, the tennis court, the pool, or on a road trip adventure, one thing is for sure: snacks must be involved. Snacks, for both my loved ones and myself, are taken very seriously. That said, I'm going to let you in on my new secret: you can now purchase NABISCO Multipacks at Walmart! Summer treats on the go - yes, please! Why have just one snack when you can have a Nabisco Multipack? Thank you, Mondelez International, for sponsoring this post. 
About NABISCO Multipacks at Walmart
While I typically want snacks as I am enjoying time outside, the new NABISCO Multipacks at Walmart work in a plethora of cases. Whether you need a lunch solution, snack for after school sports, or even a late night snack -- NABISCO has you covered.
The Varieties
You can check out the multipacks here:
Snacking Essentials Variety 30 Count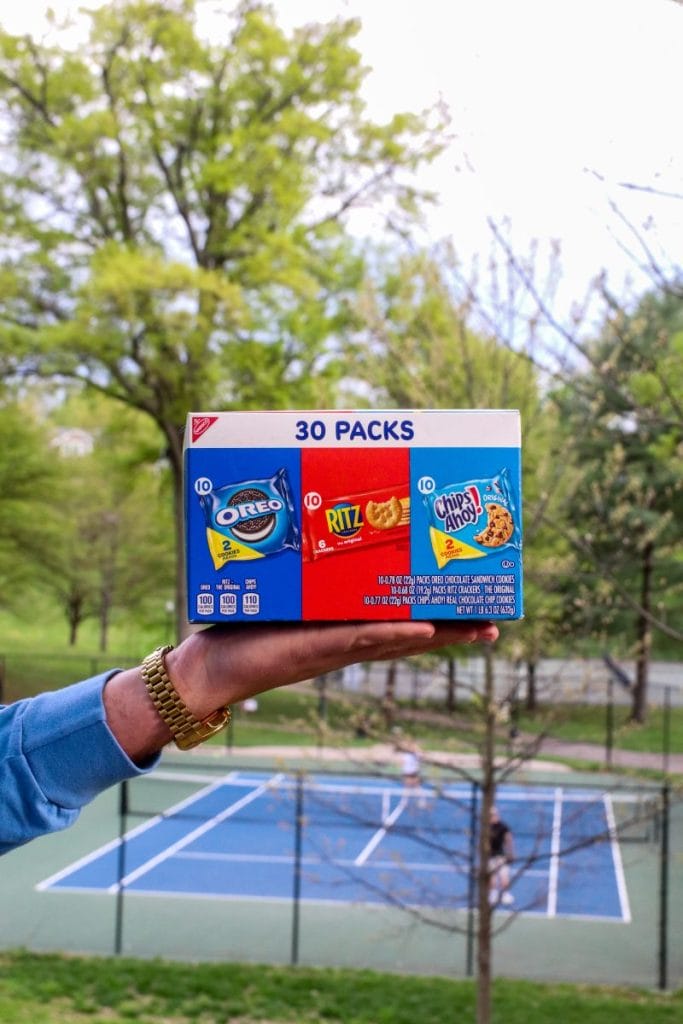 Where To Purchase
You can now purchase NABISCO Multipacks both in-store at your local Walmart & via the Walmart online grocery! One thing is for sure: it has never been easier to obtain delicious, convenient snacks!
All of the NABISCO brands included in the multipacks - RITZ, Chips Ahoy!, OREO, and RITZ Bits - are tried-and-true favorites of mine. I enjoyed snacking on them as a child, I currently enjoy snacking on them as an adult, and I will assuredly enjoy snacking on them into perpetuity.
I'm grateful for the launch of the NABISCO Multipacks at Walmart because it's much easier to purchase in a quantity that is larger + I appreciate the fact that each snack portion is individually-wrapped. So convenient!
Be sure to look for them the next time you are shopping at Walmart - whether that be in-person or online.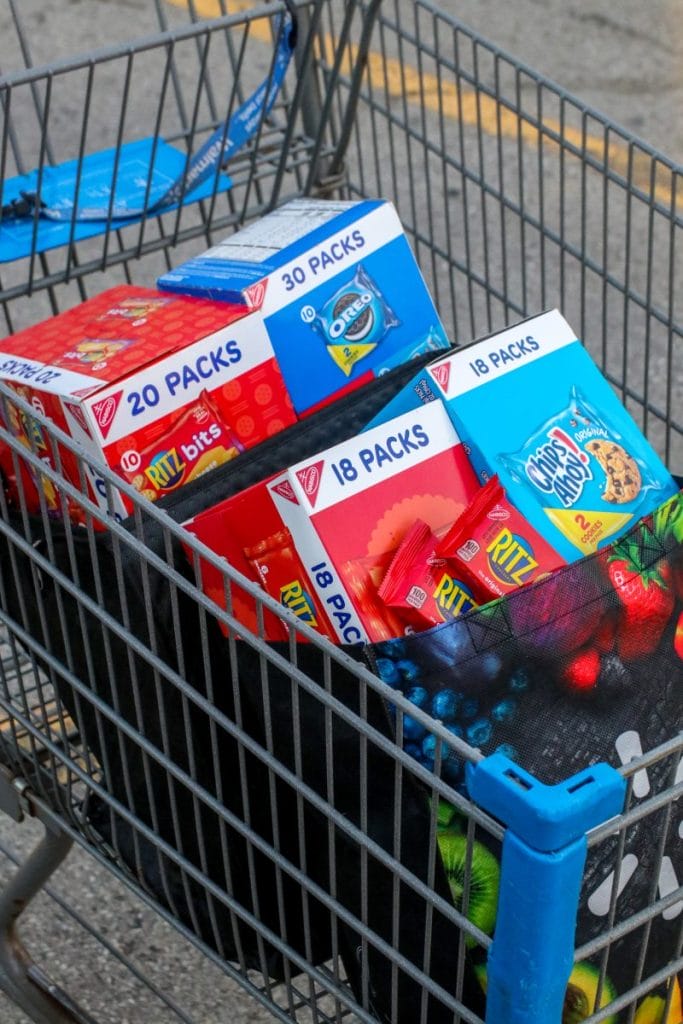 Y'all come back now, ya hear?
My best,
JC
Did you enjoy reading about the newly-released NABISCO Multipacks at Walmart? Read my other blog posts here.
Follow me on social: Instagram, Facebook, Pinterest, Tik Tok, Twitter, and LinkedIn. You can also check out my sister site, Unabashedly Southern, for lifestyle content!