Hey, y'all! Heading to beautiful Lake Cumberland? If you aren't, take my word for it: you should be! Lake Cumberland is a cultural oasis for our Commonwealth and the millions of visitors that it has attracted to the South-Central Kentucky region. Lake Cumberland provides visitors with water sports a'plenty, gorgeous docks and marinas, and a community unlike any other in the region. On your visit, look no further than this Lake Cumberland Dining Guide.
This post is in partnership with Lake Cumberland Tourist Commission (Russell County, KY). Thank you for supporting those that support JCP Eats and make it possible. All opinions expressed are my own. Originally posted August 2019, updated May 2021.
Join me in celebrating the delicious bites and sips along the shoreline of the Houseboat Capital of the World! Warning: come hungry, bring sunscreen, and be prepared to make lifelong memories!
Fun facts: Did you know that the shoreline of Lake Cumberland is 1,255 miles, which is longer than the contiguous shoreline of Florida? It also just falls short of matching the total Pacific coastline of the United States (California, Oregon, Washington).  Let that sink in for a minute, y'all! As for water capacity, it is the 9th largest reservoir in the United States!
Lake Cumberland Dining Guide: Russell County
The Tiki Bar & Grill
The Tiki Bar & Grill is located at the State Dock Marina.  Upon grabbing a chair at the Tiki Bar, and after hearing a Jimmy Buffett tune, you'll forget about all of your worries and be thankful for the forthcoming time that you will have on Lake Cumberland.
On the water, the perfect meal starts with a "boat drink". With plenty of beers and a wide-ranging menu, there's a libation to please all palates.
The fun didn't end there, though. Don't miss out on the fried fish, as it is one of my favorite bites on Lake Cumberland. Perfectly breaded, crunchy, and delicious.
The calamari was also a favorite of mine - the portion size was incredible!
Enjoying my Lake Cumberland Dining Guide? Check out my other blog posts here!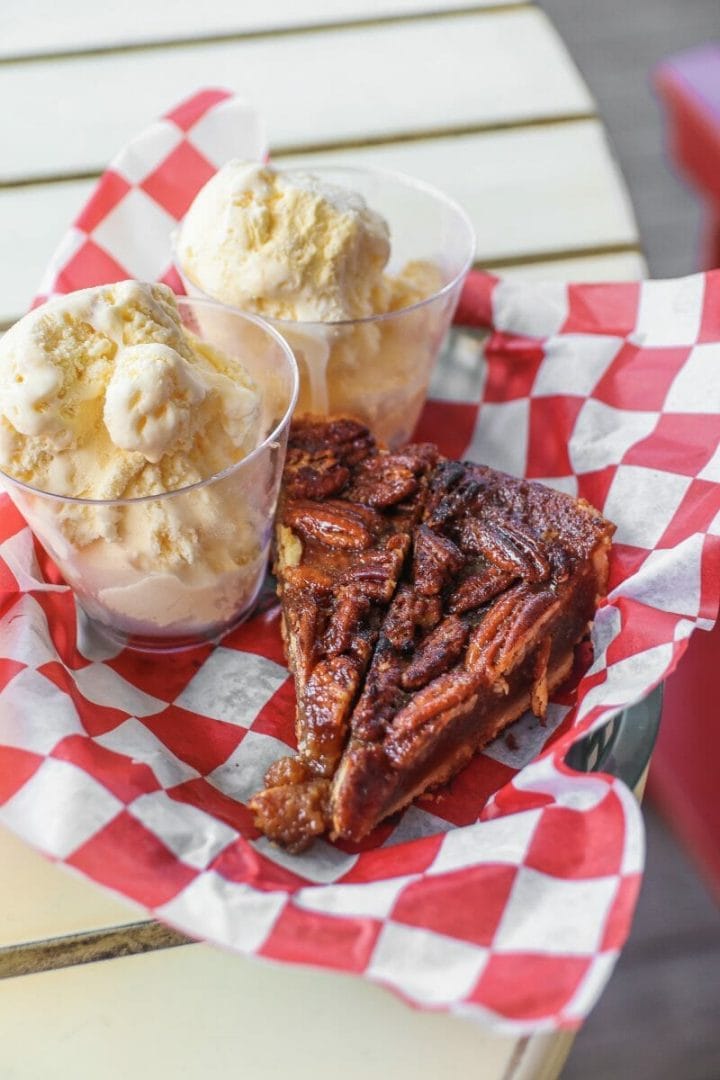 Fishtales
Fishtales is, without hesitation, my favorite place on Lake Cumberland. The food is absolutely incredible! Upon boating up to the banks of Wolf Creek Marina and landing at Fishtales, one could easily think that they are in the Florida Keys.
Start your meal with the mahi mahi bites, a healthier option that features perfectly-grilled fish in bite-size form.
Enjoying my Lake Cumberland Dining Guide? Check out my other blog posts here!
The fish tacos feature the same mahi mahi, so if tacos are more your speed, by all means - order these!
Oh, and crab cakes! Get the crab cakes. Just trust me.
Lake Cumberland Marina
Formerly known as Alligator II, Lake Cumberland Marina is newly remodeled and updated.
While at Lake Cumberland Marina, don't miss out on a delicious meal -- and in my opinion, the Philly Cheesesteak was a perfect mid-day treat! They use the same meat in their quesadillas, too. Yum!
The Mariner's Cafe
The Mariner's Cafe, a classic destination on Lake Cumberland, features the classics: burgers and other sandwiches perfect for a boater's appetite.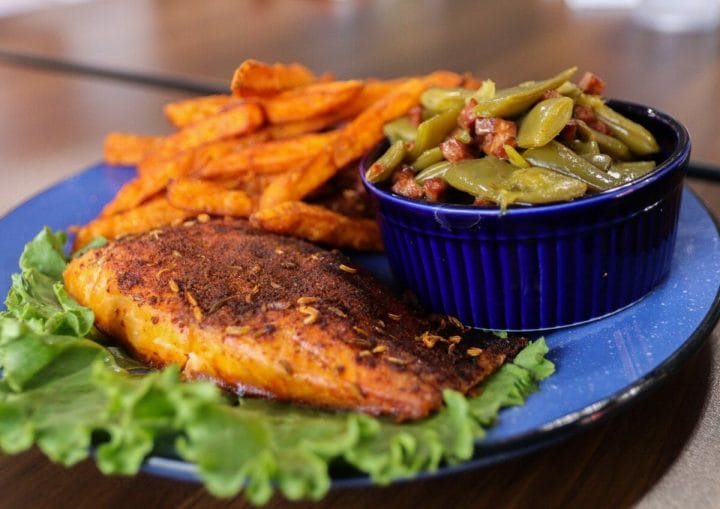 Y'all come back now, ya hear?
My best,
JC
Keep Up With JCP Eats
Thank you so much for visiting the blog today! I'd love to keep in touch via social media. You can follow my content on Instagram, Facebook, Pinterest, Tik Tok, Twitter, and LinkedIn. I also author a sister website to JCP Eats, Unabashedly Southern, on which I write about southern lifestyle. Read Unabashedly Southern here.
Love reading my Lake Cumberland Dining Guide? Check out my other blog posts here!