This post has been sponsored by Cinnamon Toast Crunch™. All thoughts and opinions are my own.
Hey, y'all!
Many of y'all know that I am a deeply nostalgic person. I crave the familiar, the reminiscent, the memory-dense. As one might guess, this often materializes in food. If you'd be so kind, I'd love to tell you about one of those foods today: Cinnamon Toast Crunch™.
Growing up on my family farm, I always looked forward to Saturday mornings. No school, no commitments (unless it was golf season), no rushing. In my world, this meant a morning spent in front of the TV with Cinnamon Toast Crunch in hand. Upon just seeing the word, I can taste it in my mouth. Crunching into an epic cereal where each square is blasted with Cinna-Dust? Yes, please.
Cinnamon Toast Crunch™ Million-Box Giveaway
As much as I love cereal, I love free cereal even more. Don't y'all? That's why I'm so thrilled to be telling you about the Cinnamon Toast Crunch Million-Box Giveaway! By simply purchasing one box of Cinnamon Toast Crunch from your local retailer between 9/1-9/30 you are automatically eligible for one free box via a few simple steps. Make sure you keep your email receipt or email verification!
To redeem, you will simply visit this site and enter in the required information as prompted. You will receive a reward code via email within 5 days of redemption. Take that code to FreeCTC.com/redeem and you will receive a rebate for the price of the box, excluding tax, within 8 weeks by mail or 5 days by Venmo. Visit http://www.FreeCTC.com for complete terms and conditions.*
We all need more joy in our lives: free Cinnamon Toast Crunch is certainly one way to accomplish that by my standard.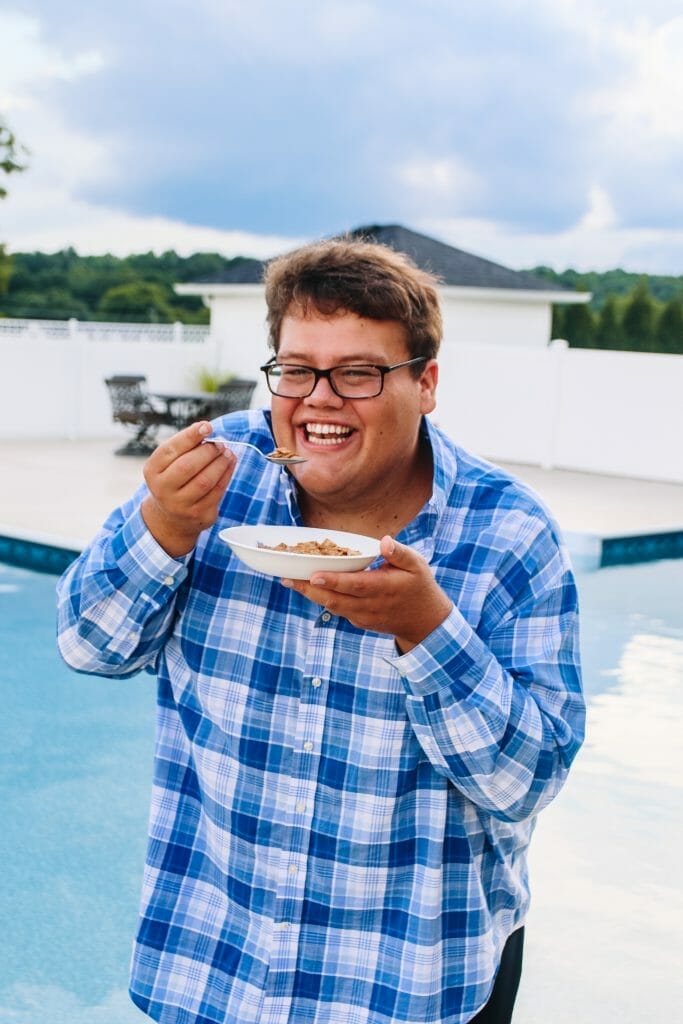 Eligible Retailers
I picked up my Cinnamon Toast Crunch from my local Food Lion in Glasgow, KY. You can find it in the traditional cereal aisle. Shopping at Food Lion - and all ADUSA Retailers - is always a great experience because they are truly a one-stop shop. What more could I ask for? Be sure to visit your local retailer!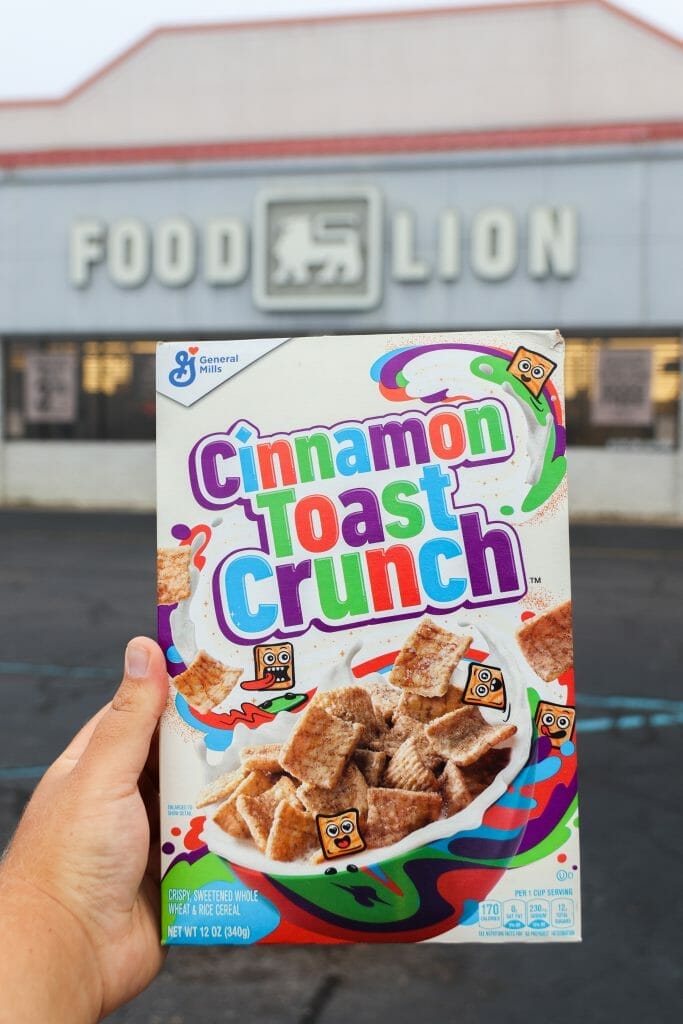 Back Home
Cinnamon Toast Crunch teleports me to a simpler time in my life. For that reason, I am indebted. The photos that y'all see here were shot at my childhood home on Phelps Acres Farm. I hope that you can see the happiness beaming through the snapshots. This is who I am. These are my people. This is my heritage. And it's only made better with a little Cinna-Dust on the side (thanks, Cinnamon Toast Crunch!).
Y'all come back now, ya hear?
My best,
JC
*Open to U.S. residents, however offer is void in RI, CT, ND, and Miami Dade County. General Mills will rebate the purchase price of one (1) eligible box of Cinnamon Toast Crunch ("CTC") cereal (up to $6.50, excluding tax), paying up to one million rebates total. Purchase must be made between 9/1/20 – 9/30/20. Limit one rebate per email address. Eligible CTC box sizes are 12 oz., 16.8 oz., 19.3 oz., and 27 oz.. Submit proof of purchase by 10/31/20. Verified purchases will receive reward code via email, Venmo®, or by mail. Reward code must be redeemed by 11/7/20. Not combinable with other offers. Additional terms apply. Learn more at http://www.freectc.com.