Hey, y'all!
Elizabethtown, KY -- if you've been around my nook and cranny of the internet, you are well-aware of my feelings towards Elizabethtown. That said, did you know that Etown is also Bourbon's Backyard?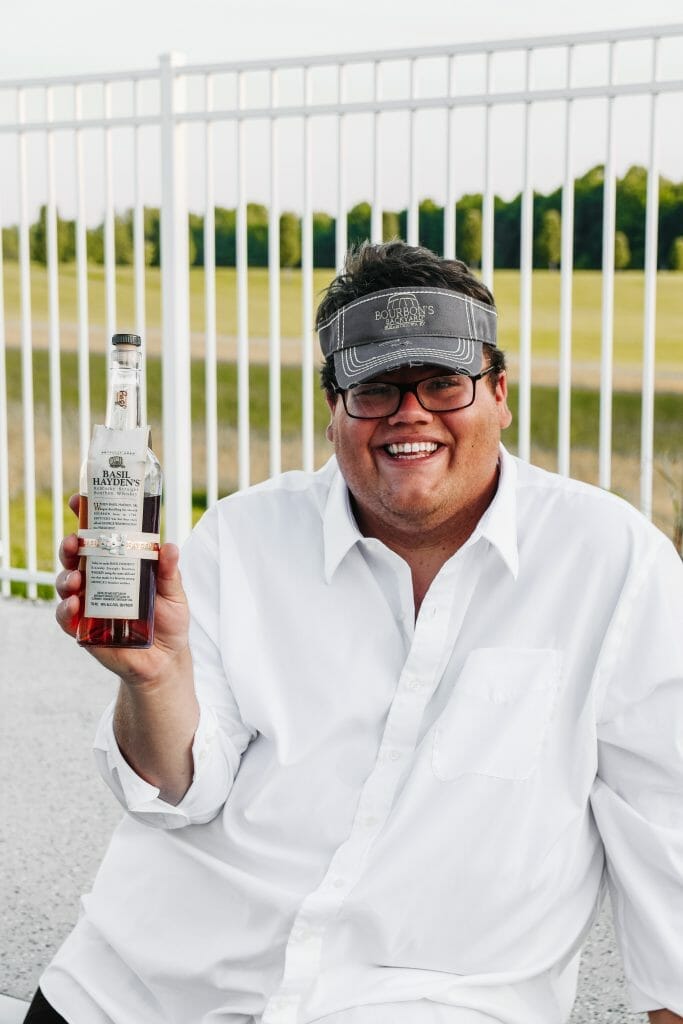 I know we have all had to be our own bartenders in the midst of the pandemic & I'm guessing that y'all's cocktail skills are more refined than ever.As such... I want to see them!
To see your bartending abilities, I'm partnering with my friends at Elizabethtown Tourism to judge the Bourbon's Backyard Digital Cocktail Competition. To enter, you'll make "The Elizabeth" -- Elizabethtown's take on an Old-Fashioned. You can take the classic route or show off your specialized adaptations. It's up to you!
This is a video competition; you can post your video to either Facebook or Instagram to enter. The winner will be chosen on National Bourbon Day, June 14th!
Rules:
Must be 21+ to participate
Video must be 30 seconds in length (maximum 5 minutes)
Must tag Etown Tourism or use #BourbonsBackyard
Cannot use foul language
Scoring Points:
2 Points for every added ingredient (Max 4 points)
2 Points for tagging Etown Tourism
4 points for tagging Etown tourism AND using #BourbonsBackyard
Up to 4 points for creativity
I hope to see y'all enter the competition!
As always: Happy Eating, Happy Traveling, Happy Living.
Y'all come back now, ya hear?
My best,
JC
FTC: This post was sponsored by Elizabethtown Tourism